2018 Project Booyah Conference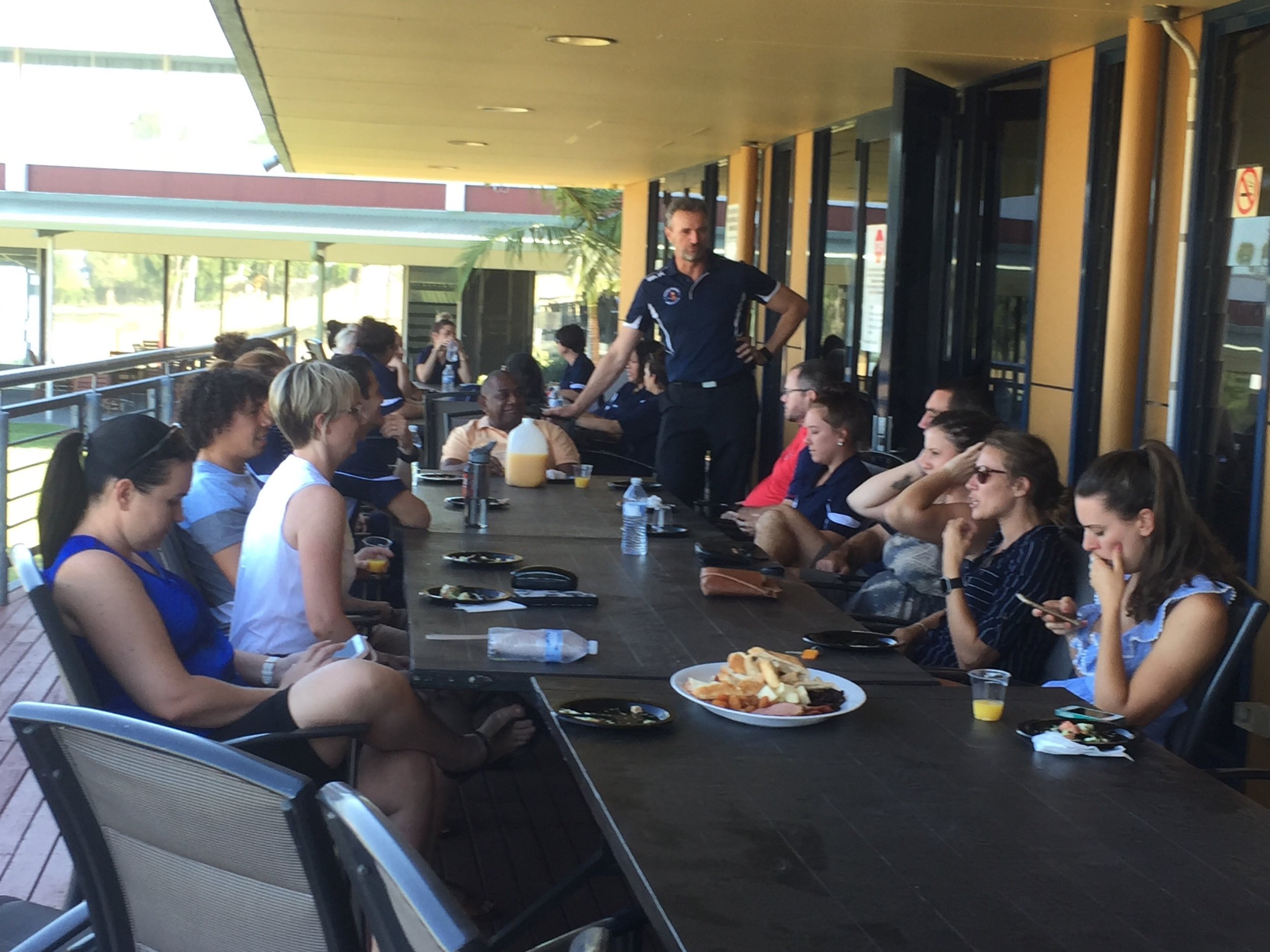 Project Booyah Conference
Our Project Booyah facilitators were in Brisbane last week to participate in the annual Project Booyah Conference.
The conference is hosted by the Queensland Police Service, who developed and maintain the program logic for Project Booyah. The Conference allows facilitators to network and ensures consistency and best-practice outcomes for participants across Australia.
We're looking forward to implementing new ideas and practices to Project Booyah in 2018!